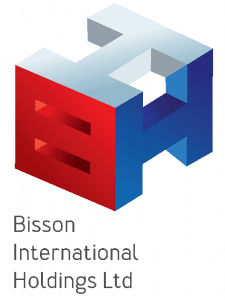 Since its launch in 2002, Bisson has dedicated time and effort to become one of the leading suppliers to the aspirating smoke detection market in Europe.
By attending key trade shows such as Essen in Germany and Sicur in Spain, we have secured the valued business of many large international Fire & Security businesses. Bisson has a presence in all European countries including Scandinavia, as well as the emerging market in the Baltic states.
Bisson holds the certificate of quality EN54 part 20 which is of particular importance for our European clients. Bisson is able to deliver our entire product range worldwide through our strong partnerships with a  network of  established transport providers.
Our product range has been adapted to the demands of our European partners, and in particular the German market by launching a range of product in grey. We have long established transport links to allow us to reach out to the South of Italy or Eastern Europe in around 5/6 days. Our large stocks of all products enable us to send goods the next day, to arrive just in time for your large projects.
If you would like to discuss your requirements further please contact us at sales@bissonbv.com
At Bisson we are incredibly dedicated to supporting our European clients and providing exceptional customer experience on every occasion without fail. To this end, we have created Bisson BV in the Netherlands, a partner company of Bisson that will enable us to ship product directly from our logistics hub in Holland in a timely manner and simplify the documentation and customs clearance process for our European clients.