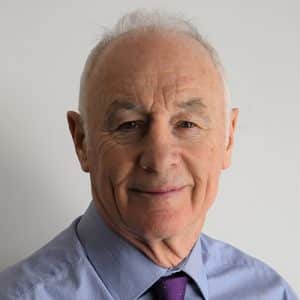 Hi Everyone,
As we approach the Autumn season,  I would like to take this opportunity to update everyone on the situation over the Summer period and look forward  to the run up to Christmas. Some would say that the Summer was interesting, I would be franker and say it was very interesting !. We finally started to receive deliveries of raw materials from our Far East suppliers, albeit at a much higher price than normal. We are now in the process of completing all the back orders particularly for pipe, this was achieved over a short period of time by moving to 24 hours production. I would like to take this opportunity to thank you all for your patience during this difficult period which was outside of our control. It has been really gratifying that without exception customers were wholly supportive and understanding that we, at all times were working diligently, and as hard as possible to resolve the issues that were under our control.
By mid October we will be able to return to our normal order and delivery cycle, although I have to say that many of our transport & courier partners are experiencing difficulties with finding & recruiting drivers. This issue is a problem for all businesses and we are no exception, this has the knock on effect of delaying a small number of deliveries to our valued clients. We are managing the situation by increasing our transport partner network.
The raw materials supply situation has eased but is not back to normal, and is unlikely to return to  the statue quo until the end of 2022. Prices similarly will remain at these unprecedented levels until late 2022. We have secured sufficient supplies of raw materials to last until the new year, and beyond, the differences are the price and the long lead times for delivery currently over 3 months.  I will keep you posted with regular updates in the next news letter.
Now for some good news !  we are in the process of building stocks of our NEW and exciting range of products in PVC, the range mirrors exactly the ABS range and is available in Red, white & grey in 25mm and red in 27mm. We recently gained  EU accreditation EN54 part 20 which is particularly important for our European partners. The full details are available  on our website at www.Bissonltd.co.uk  We would be pleased to confirm the prices of this exciting range on request.
Looking forward to being in touch at the end of October.
Best wishes to all
Martin Betty
Managing Director