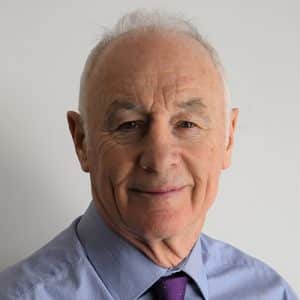 Hi Everyone,
June has flown by and I would like to update you all on the current situation for raw materials, and the new exciting launch of our range of PVC aspirating pipe & fittings. In terms of ABS raw materials the supply situation can best be described as difficult, deliveries are patchy and we are having to forward buy to cover our requirements, unsurprisingly prices have risen dramatically for all commodities including packaging. There is currently no clarity from Far East suppliers as to when the situation will improve, but we are doing everything possible to ensure continuity of supply to all our valued clients. Please contact me directly for additional information if required.
We have invested in a range of new high quality steel tools to manufacture the complete range of pipe & fittings to be manufactured in rigid PVC, the products will be launched in late July early August and will come with the required EN54 part 20 approvals. We will manufacture in our normal colours of Red, Grey & white in both 25 and 27mm, and the range will mirror our ABS products. Samples are currently being sent to all clients that have expressed an interest, we would be delighted to add you to the list , if you have not already done so.
That's all for now, will be in touch at the end of July for further updates.
Stay safe, stay strong