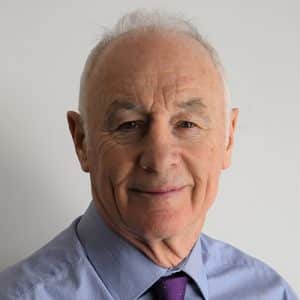 Welcome to our exciting new website, and thank you for your interest in Bisson, I trust you find it an improvement on our recent site. As part of the upgrade I will be posting a monthly newsletter, so here goes with the May 21 edition. !
I am sure you are aware of the worldwide shortage of ABS raw materials which is having a huge impact on many businesses across the UK and Europe, we are starting to see signs of an improvement in the overall supply situation here at Bisson, and hopeful that in July & August we can return to a normal pattern of orders & deliveries, but the overall situation is fluid and changing on a daily basis.
Hopefully you  have noticed on the web site  that we are producing a new and exciting  range of pipe in PVC, it's available in 3 colours, red, grey & white the full range mirrors our ABS range, we are in the process of obtaining EN54 part 20, which should be finalised by Mid June.
Our continual capital investment programme continued in April/May with the purchase of a new high pressure injection moulding machine to further grow our production capacity.
See in June, looking forward to some summer sun !